PDGA-Sanctioned
A/B-Tier Tournament
Farragut Open is
fun comradery competition the experience of a lifetime
The largest disc golf tournament in Idaho returns to Farragut State Park in September 2022
Event Details
The low down...
Farragut Open is a multiday PDGA-sanctioned, A/B-Tier, singles tournament that takes place annually at Farragut State Park in Athol, ID. There are 5 courses accessible from 1 parking lot within the park with the most recent addition of the Cutthroat course.
Pre-registration is required through Discgolfscene.com. A wide range of divisions are available to cover all skill levels from novice to professional including age protected divisions from juniors to 60+.
In accordance with PDGA standards, Pro divisions will compete for cash prizes and Amateur divisions will compete for trophies (top 3 places in each division). Ams will also receive Player's Packs worth well over the entry fee (last year's player pack was valued at $140).
All divisions will play 3 rounds, one per day on Friday, Saturday, and Sunday, except for Juniors who will play 2 rounds with 1 on Saturday and 1 on Sunday.
Tee times for the 1st round have been posted on the PDGA Event page.
Camping is available to players on a 25+ acre group campsite less than 1 mile from the courses within Farragut State Park. 
**All vehicles that enter the park will be required to pay a "Day Use Fee" which is separate from the tournament registration cost and the camping cost. The Day Use Fees goes directly to the state park and is $14/day for non-Idaho residents, or $7/day for Idaho residents (ID required). This fee must be paid when entering the park daily or when checking in for camping. This fee is collected for all park users regardless of this event.
The cost to camp for 4 days is $40 per person. This includes Thursday afternoon through Sunday night, with check-out on Monday morning. The cost to play in the Tournament is $90 for AM & $110 for Pro. 
Stay tuned to the News section and the Facebook event for ongoing updates. 
Check out the full event schedule including which divisions play which courses on which days, players party details, and everything else that's packed into this 4 days worth of disc golf competition and celebration.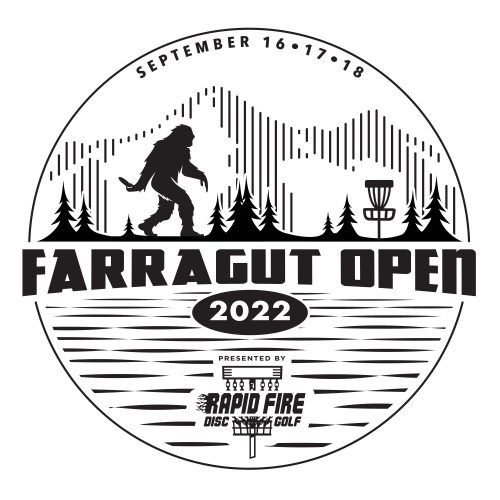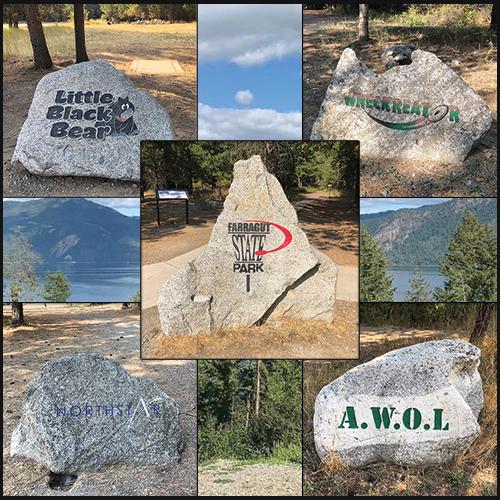 Farragut State Park
Disc Golf Courses
Little Black Bear,  Wreckcreator,  Northstar,  A.W.O.L.,  &  Cutthroat
Announcements & Camping Info
Below are some additional details about the event.
We are so excited to announce the 2022 Farragut Open TITLE SPONSOR for the second year in a row, Rapid Fire Disc Golf!! We can't thank our Local Disc Golf Retailer enough for the support and the continuous generosity they do for the whole Inland Northwest Disc Golf Community. Thank you Jack & Susan Wardian for once again believing and trusting in us to put on another incredible Tournament with your help! We appreciate you…Please go "Like" their page and when you head out to the Farragut Open feel free to stop by their Shop for any of your Disc Golf needs from discs, bags, carts, gear, apparel, hats and swag from every Brand out there.
Event camping is $40 per person for Thursday afternoon - Monday morning at the Scott Group Area Campground that is rented for the event. You can pay when signing up at DiscGolfScene.com, or you can pay when you arrive for the event. The event campground is less than a mile from the courses and is also where we'll be having the Player's Party on Friday Night and the Bonfire on Saturday evening.. You can bring a tent, an RV (no hookups), or sleep in your car, or under the stars, it's up to you! You even get to pick your spot in the 25+ acre campground. Bathrooms are available on site and hot showers are about a mile away.
FREE BREAKFAST!
All players get free breakfast on Friday morning at Tournament Central as part of their player pack!
Breakfast will be served between 7 - 10am.


MOBILE DISC GOLF SHOPS!
Independence Disc Golf & Grit Discs will have mobile disc golf shops setup at Tournament Central Friday - Sunday.
Below is a list of sponsors for reference. This event wouldn't be possible without help & support from people and businesses like these.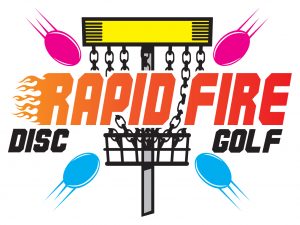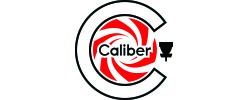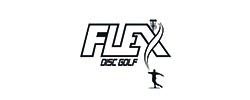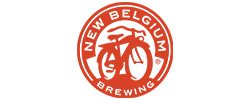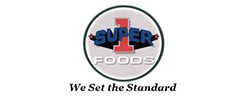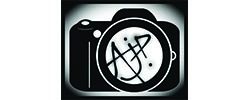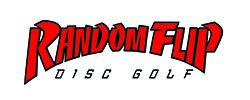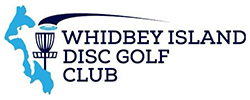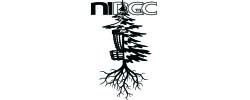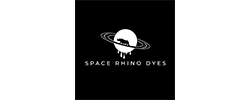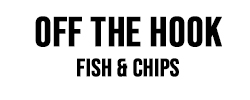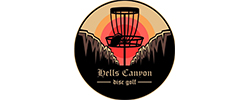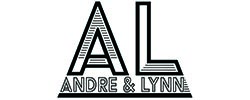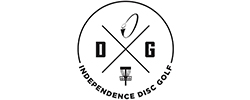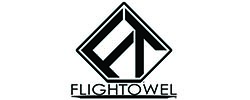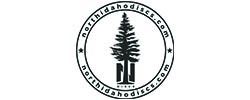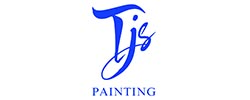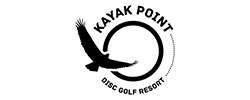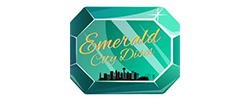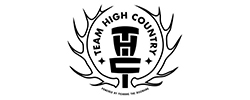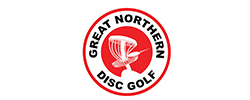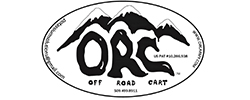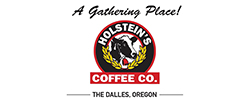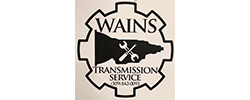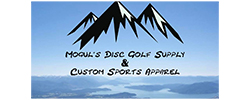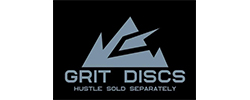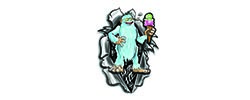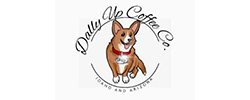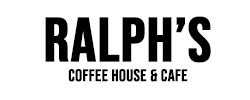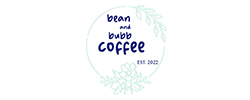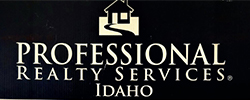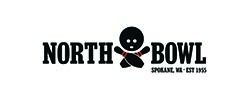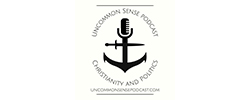 Mike Bryant
Charles Swanson
Derek Sawatzky
John Young
Mark Palos
Sarah Drayton
Tarin Knight
Brian Kelly
Carlos Crosswhite
Joe Benjamin
Justin Carter
Justin Picard
Rad Roberts
Kelly Claborn
Steve Bachtel
Danton Batty
Dustin Rowen
Jim Hansen
Mike Hartley
BA
Douglas Tschantre
Anthony Cook
Doug Morgan
Ed Bandelin
Harry Tucker
Robert Scott
Scott Sain
Stephen Kriebel
Steven Shipman
Jeff Taylor
Jim Davis
Rick Ingram
Josh Fluentas
Stephen Williams
Brandon Tilton
Jason Martin
Jeff Measel
George Crowder
Alexander McAbee
Austin Forrest
Dillon Mueller
Sai Ananda
Dade Irwin
Jason Coke
Todd Saunders
Mike Givens
Lucas Latta
Robert Medlock
Trevor Snyder
Aaron Walkup
Hunter Way
Jared Person
Kai Kim
Chris Walker / Triple A Dog Training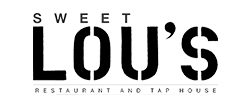 2022 Event Also Supported By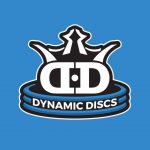 New Belgium Brewing and Voodoo Ranger are back for 2022!
In 2021, Fairway Media provided video coverage, including filming and editing of the 2021 Farragut Open! Not only did MPO & FPO get footage, but some of the AM's too! 
Find Farragut State Park Disc Golf 
Visitor Center Phone #
Disc Golf Courses Address:
Blackwell Cir Dr, Athol, ID 83801