PDGA-Sanctioned
B-Tier Tournament
Farragut Open is
fun comradery competition the experience of a lifetime
The largest disc golf tournament in Idaho returns to Farragut State Park in September 2021
Event Details
The low down...
Farragut Open is a multiday PDGA-sanctioned, B-Tier, singles tournament that takes place annually at Farragut State Park in Athol, ID. There are now 5 courses accessible from 1 parking lot within the park with the most recent addition of Cutthroat.
Pre-registration is required through Discgolfscene.com (tournament is currently full and some players on the waitlist are being given the opportunity to register). A wide range of divisions are available to cover all skill levels from novice to professional including age protected divisions from juniors to 60+.
In accordance with PDGA standards, Pro divisions will compete for cash prizes and Amateur divisions will compete for scrip, payouts, and trophies. Ams will also receive Player's Packs worth well over the entry fee.
All divisions will play 3 rounds, one per day on Friday, Saturday, and Sunday, except for Juniors who will play 2 rounds on Saturday and Sunday.
Tee times will be posted closer to the event on the PDGA Event page and promoted through the Facebook page and event.
Camping is available to players on a 25+ acre group campsite less than 1 mile from the courses within Farragut State Park. 
**All vehicles that enter the park will be required to pay a "Day Use Fee" to the state park of $14/day for non-Idaho residents, or $7/day for Idaho residents (ID required), when entering the park daily or when checking in for camping. This fee goes directly to the state park and is collected for all park users regardless of this event. 
Stay tuned to the News section and the Facebook event for ongoing updates. 
Click the button below to see the full event schedule including Long Drive Competition, Putting League, which divisions play which courses on which days, players party, and everything else that's packed into this 4 days worth of disc golf competition and celebration.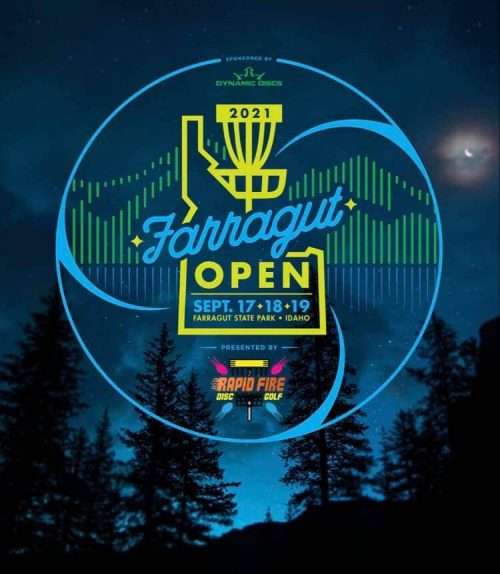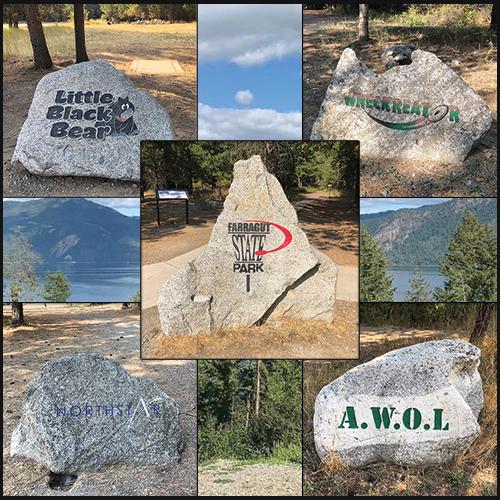 Farragut State Park
Disc Golf Courses
Little Black Bear,  Wreckcreator,  Northstar,  A.W.O.L.,  &  Cutthroat
Below are some additional details about the event.
We are excited to announce that Independence Disc Golf will be coming to the Farragut Open 2021 stocked full to not only vend all weekend, but to handle ALL AM Payouts as well. Yes AM's not only will you be getting a huge Player's Pack well worth over your entry, but Yes you get Payouts and top 3 in each Division get a Trophy!!
Event camping is $20 per person for the entire weekend. You can pay when signing up at DiscGolfScene.com, or you can pay when you arrive for the event. Camping will be at the Scott Group Area Campgrounds, less than a mile from the courses. You can bring a tent, an RV (no hookups), or sleep in your car or under the stars, it's up to you! You even get to pick your spot in the 25+ acre campground. Bathrooms are available on site and hot showers are about a mile away. The Scott Campground is also where we'll be having the Player's Party on Friday Night and the Bonfire on Saturday evening.
Who's ready to eat??? Iverson's Smokin' Pig BBQ will be returning to the Farragut Open serving some amazing food at Tournament Central
ALL WEEKEND LONG!
This event wouldn't be possible without help & support from the following people and businesses...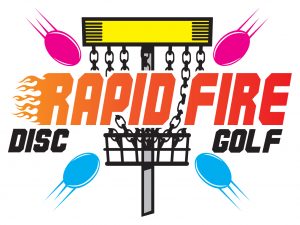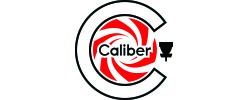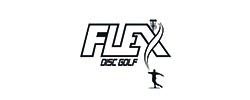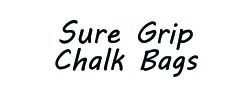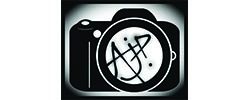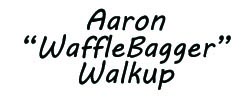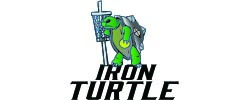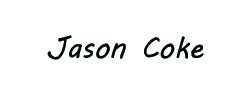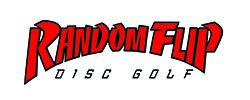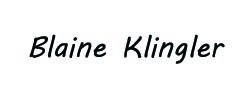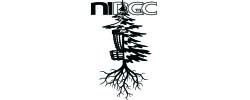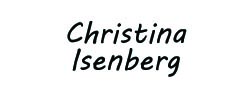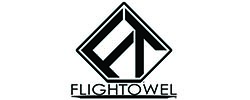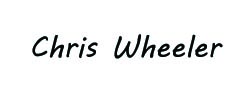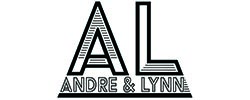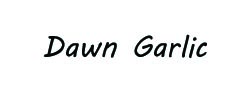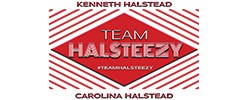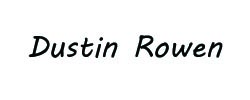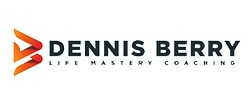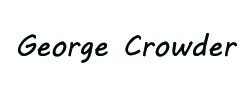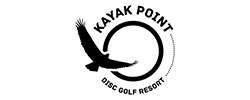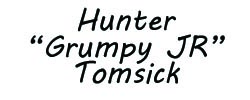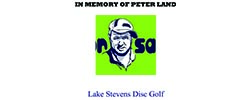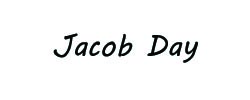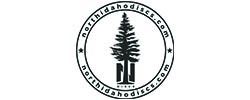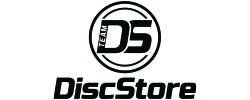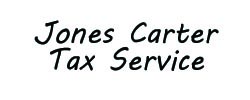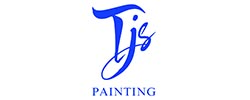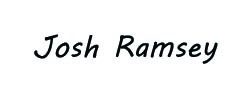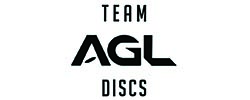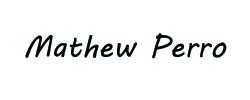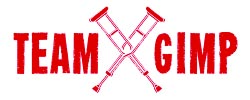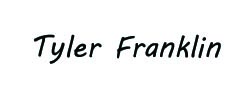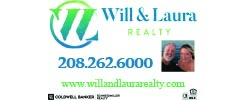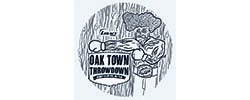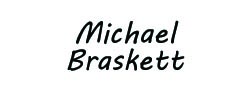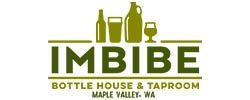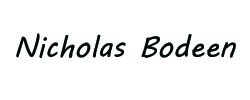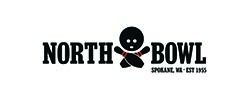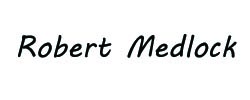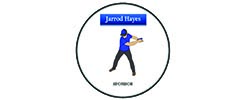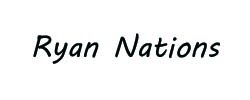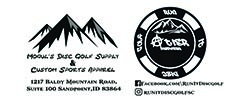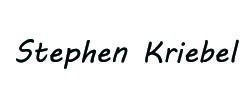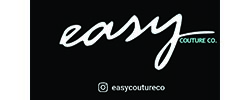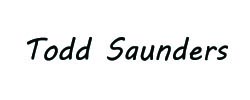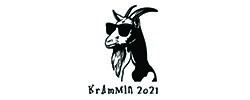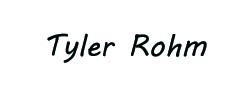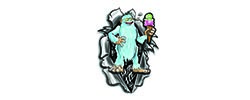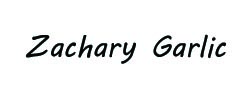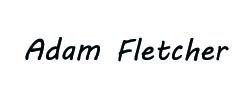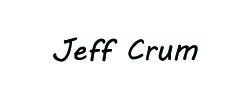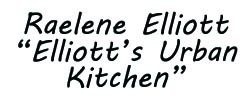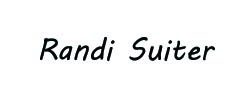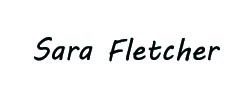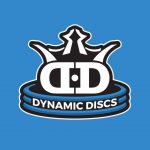 YES! There will be video coverage provided by Fairway Media thanks to support by New Belgium Brewing
We are excited to announce that Fairway Media will be doing coverage, filming and editing of this years Farragut Open! Not only will MPO & FPO get footage, but some of the AM's too!
Click below to enter your name for a chance to WIN A DYNAMIC DISCS VETERAN BASKET!
Find Farragut State Park Disc Golf 
Visitor Center Phone #
Disc Golf Courses Address:
Blackwell Cir Dr, Athol, ID 83801